Info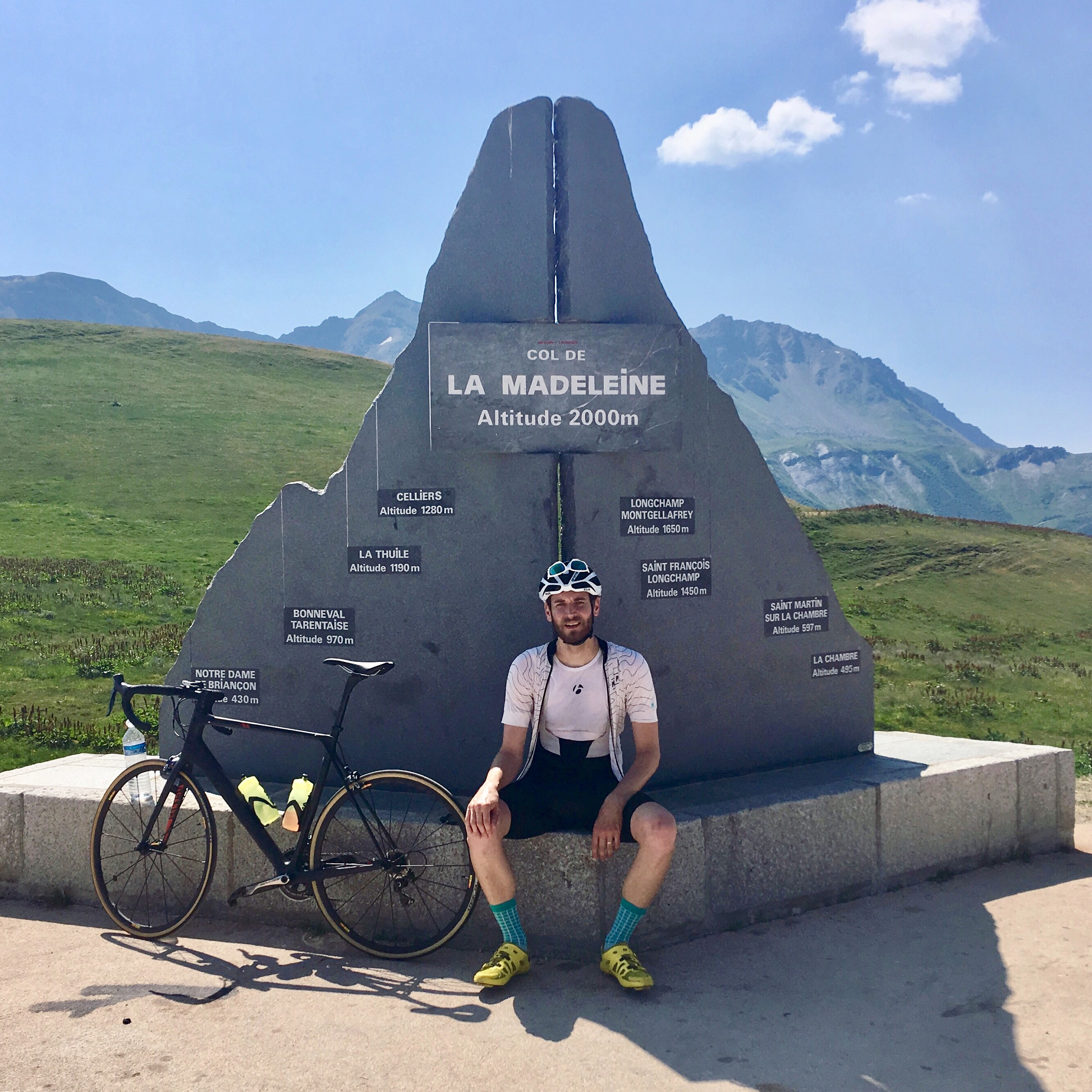 Hello! Thanks for taking the time to look at the Le Peloton Co shop.
My name is Alex and I'm an illustrator based in Norwich, Norfolk in the UK.
I have a passion for all things cycling, my love of watching cycle racing started in the early nineties watching the Tour de France highlights on Channel 4 and I haven't stopped since.
Many more designs can be seen at my instagram account If you have any questions please don't hesitate to contact me and I'll be happy to help.